Ethos
Our number one priority is providing a service that is second to none, with you, the customer at the heart of everything we do.
We will guide you through the maze of moving home, offering you our expert advice at every step along the way.
Our business has thrived since we opened in 2007 and we understand that repeat business and recommendations are the best way to grow any business. We will continue to deliver an exceptional customer experience, to ensure that we remain the number one agent in this area.
Meet our Team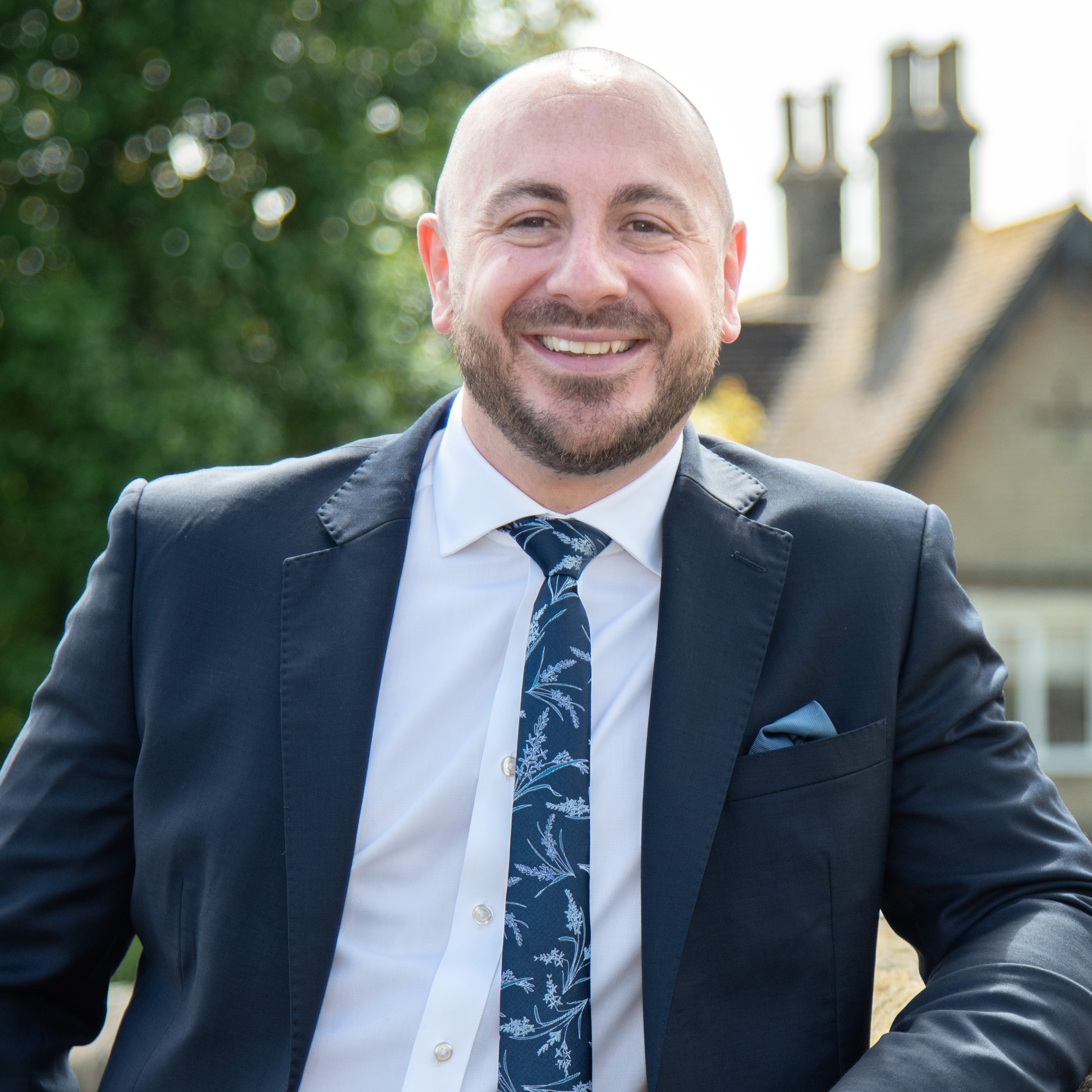 John-Paul Rafferty
FNAEA MARLA Assoc RICS
I have an untempered passion for property and have been in the industry for all my working life; working as a Mortgage Broker, Landlord, Property Developer and now as Managing Director of Bluebell Estates. I am proud to have been awarded a Fellowship with the National Association of Estate Agents in 2014 after undertaking higher level qualifications. I am incredibly fortunate to have a loyal, dedicated and enthusiastic team around me and have no doubt that you will love the 'Bluebell Estates experience' they provide. My promise to you is that we will work tirelessly and honestly to make the house moving process as enjoyable as possible.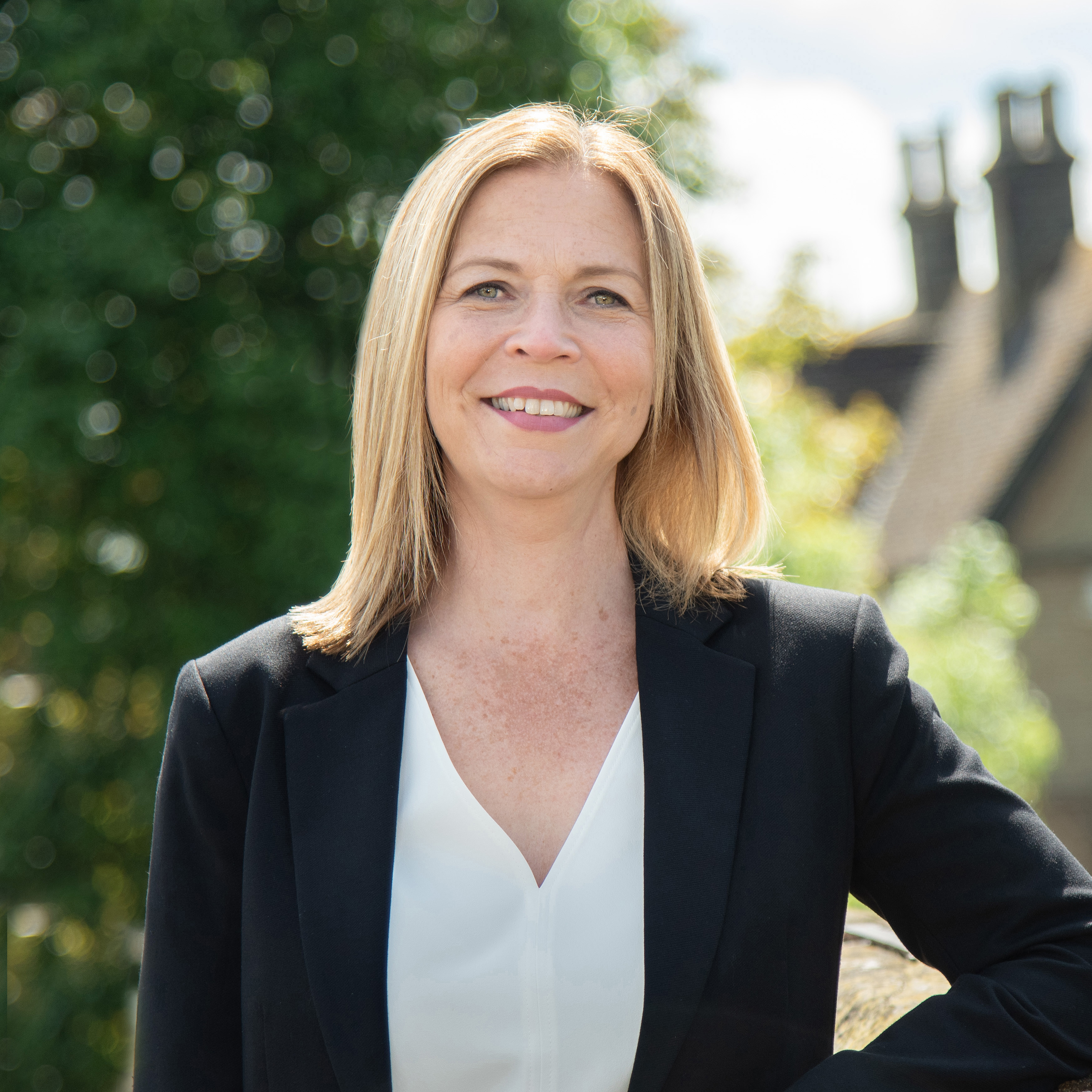 Wendy Seager
MNAEA
As Branch Manager, I take responsibility for the day to day running of the operation to free up John, to lead the team and drive the company effectively. I have been a local Estate Agent since 2001 and a member of the Bluebell Estates team since 2007. I oversee both the lettings and sales sides of the business including conducting valuations, viewings or helping with tricky sales co-ordination issues. I live in Aylesford so there isn't much I don't know about the area, so if you have any questions about anything in our vicinity I'm happy give you the low down. I will always do my utmost to make the moving process smooth and stress free and try to make the whole experience as enjoyable as possible for all involved.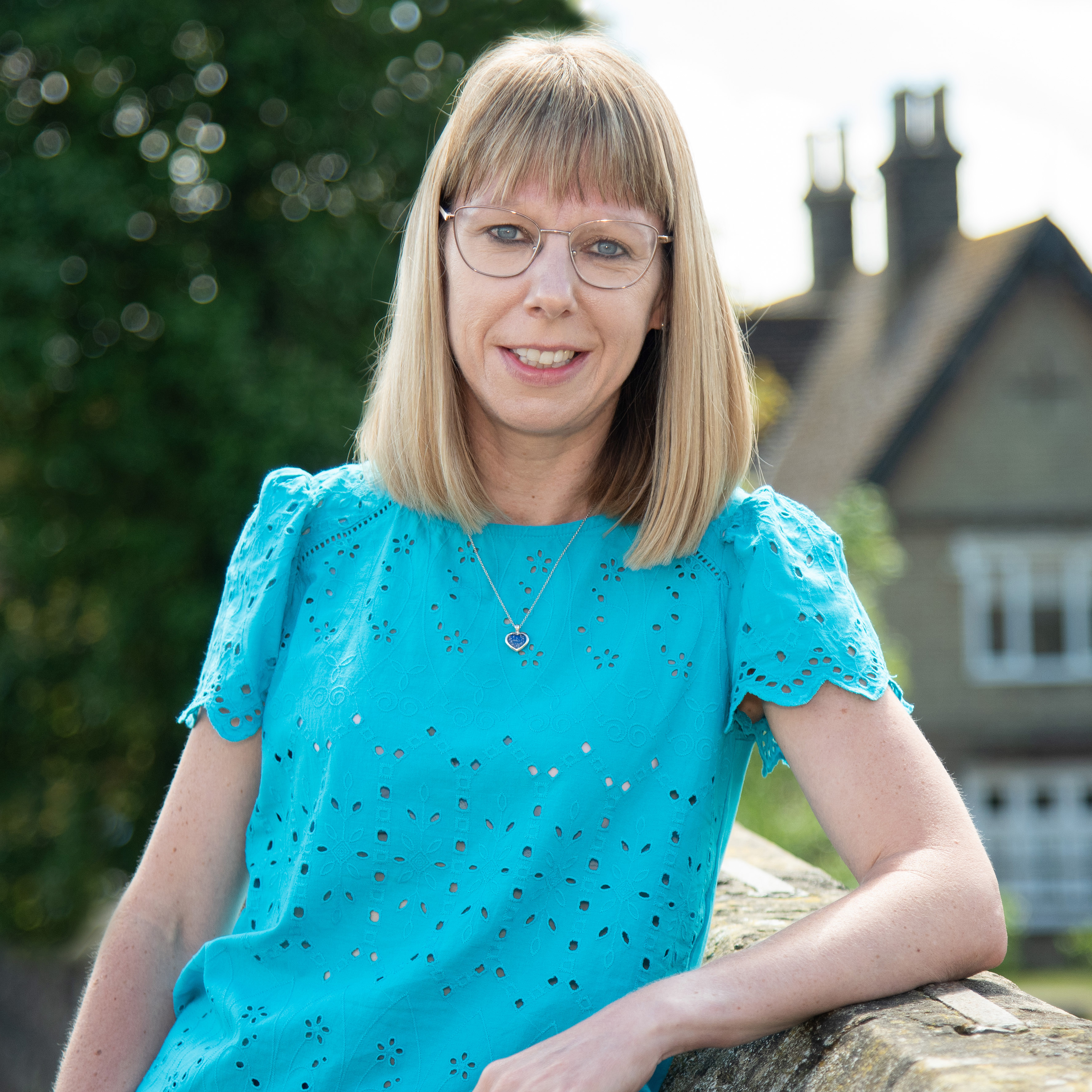 Karina Apps

I joined Bluebell Estates 2020 from my previous role as an Area Manager in a different industry. I wanted a fresh challenge and felt that estate agency would be an ideal career. My role as the Property Manager sees me in charge of the day to day running of the lettings department and I will work tirelessly to deliver the best possible service to Landlords and Tenants alike. I have completed my level 3 qualification in Residential Lettings and Management and am undertaking studies to achieve my level 4 qualification.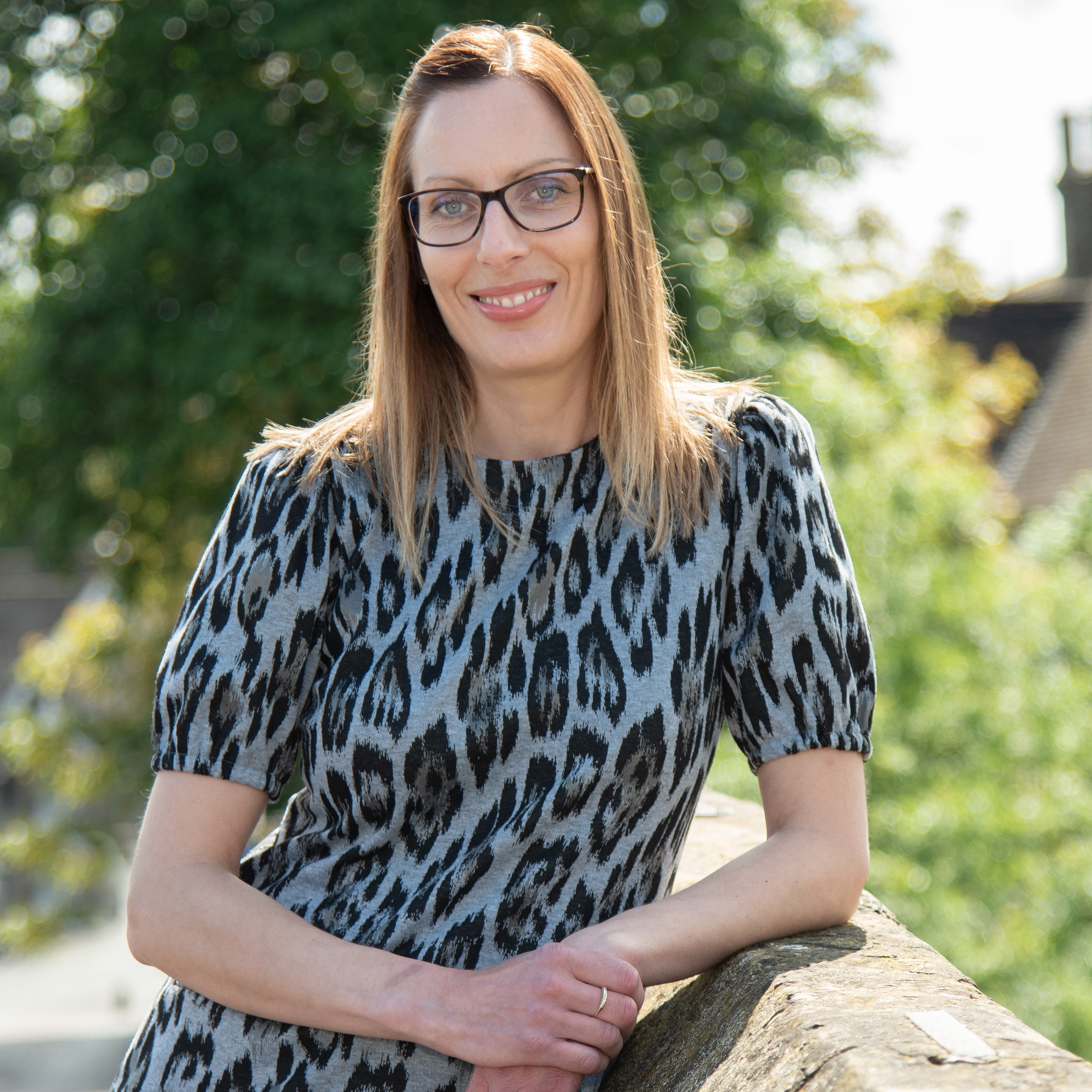 Debbie Kane

My journey started in retail, before I came to Bluebell Estates as a Negotiator in 2010. Now, as well as conducting viewings and negotiating offers, I co-ordinate the sales once they have been agreed. I believe that communication is the key to a smooth home moving journey and I liaise with everyone involved in the process, to ensure all parties are always kept updated.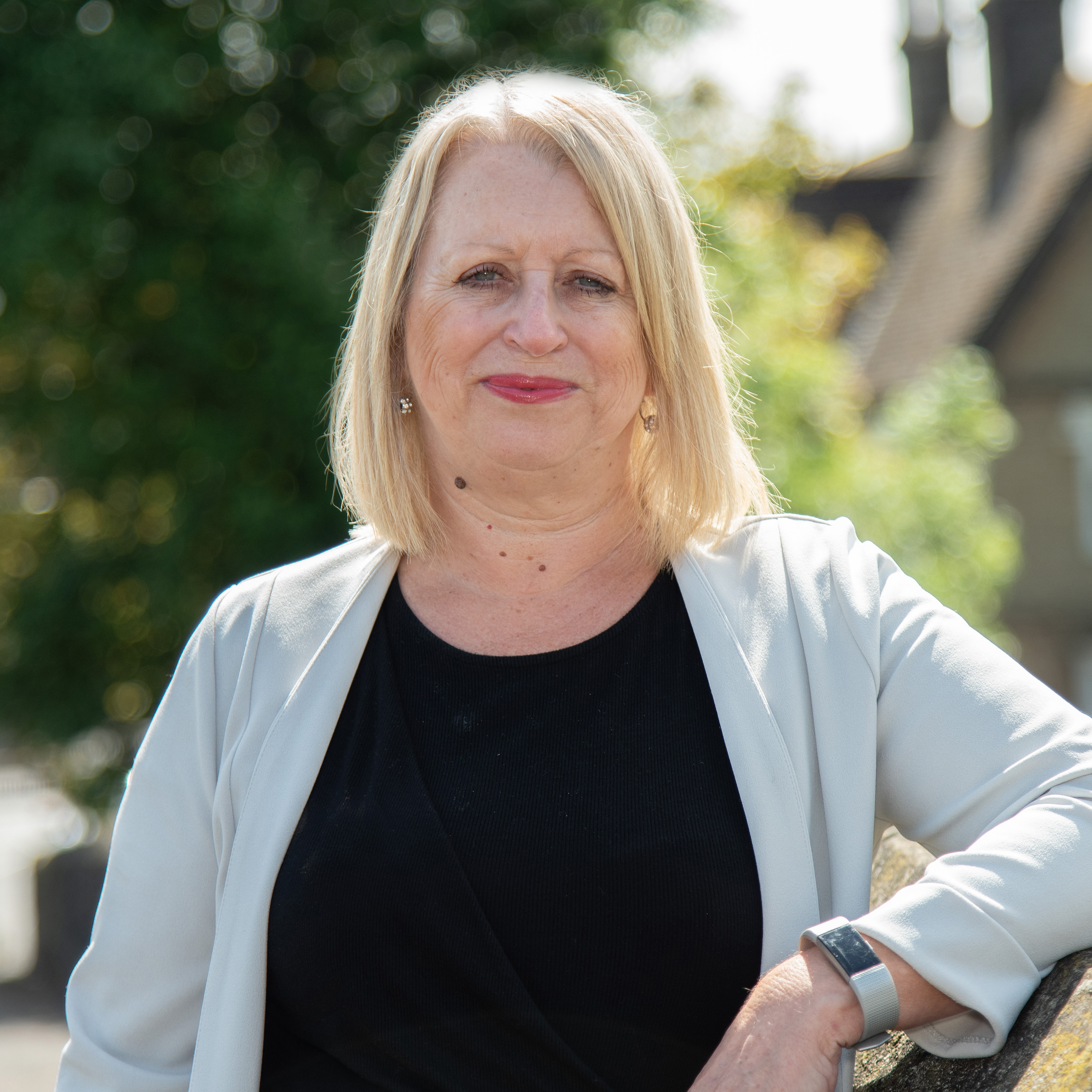 Debbie Samson

I used to work with John many years ago, when he was an Independent Mortgage Advisor and when he asked me to join the team in 2010, I jumped at the chance. I haven't looked back since and consider the Bluebell Estates team to be part of my extended family, rather than just work colleagues. My role is office based and you may encounter me when registering your property requirements, when arranging viewings or I could be drafting your tenancy agreement, either way you will always receive service with a smile.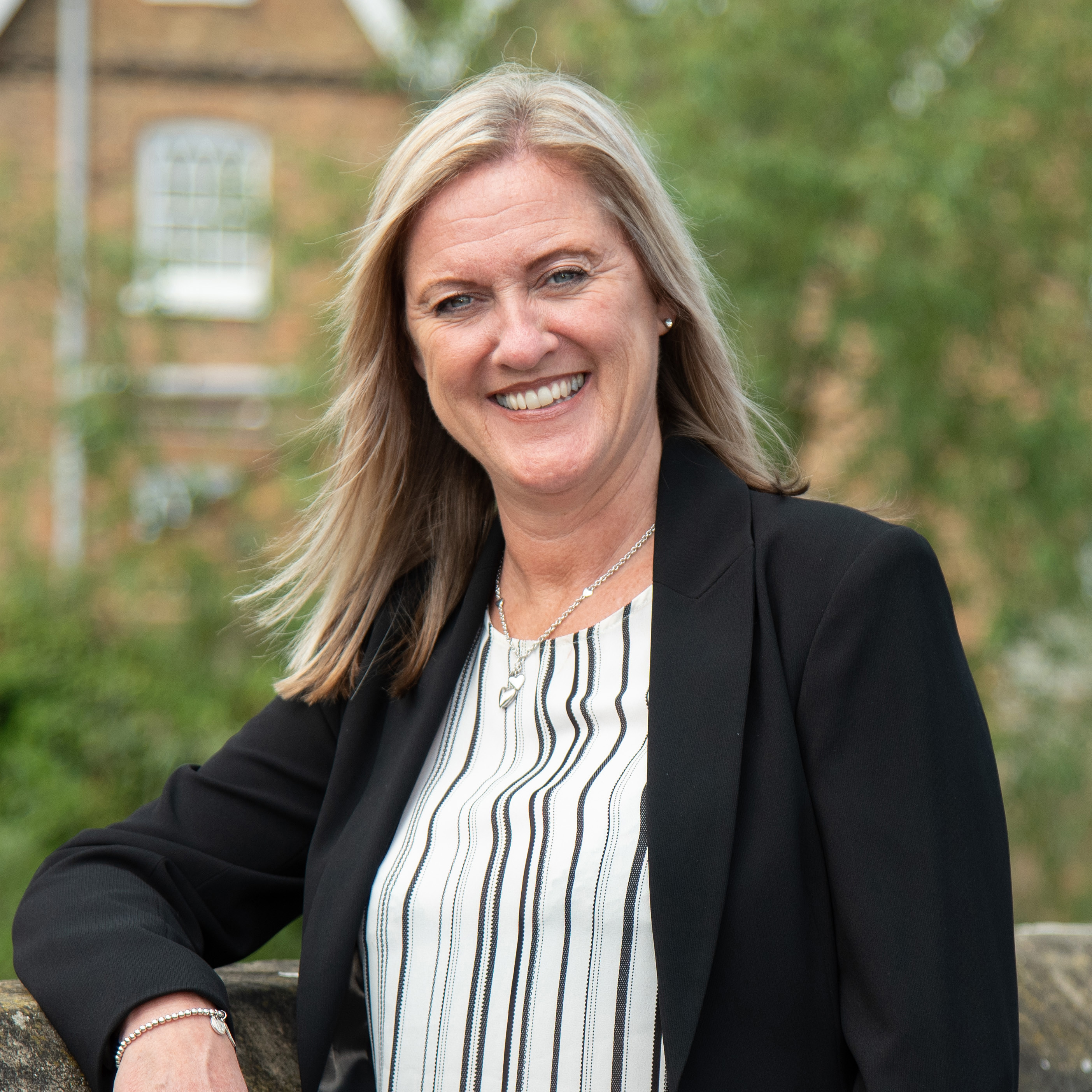 Kellie Tapp

I started here as a Branch Administrator in 2007 but my role has evolved somewhat since then, so whilst I still carry out a lot of back office tasks, I also now carry out viewings and property inspections, which adds a great variety to my work. I have lived in Aylesford for many years and love coming to work and being part of the Bluebell Estates team.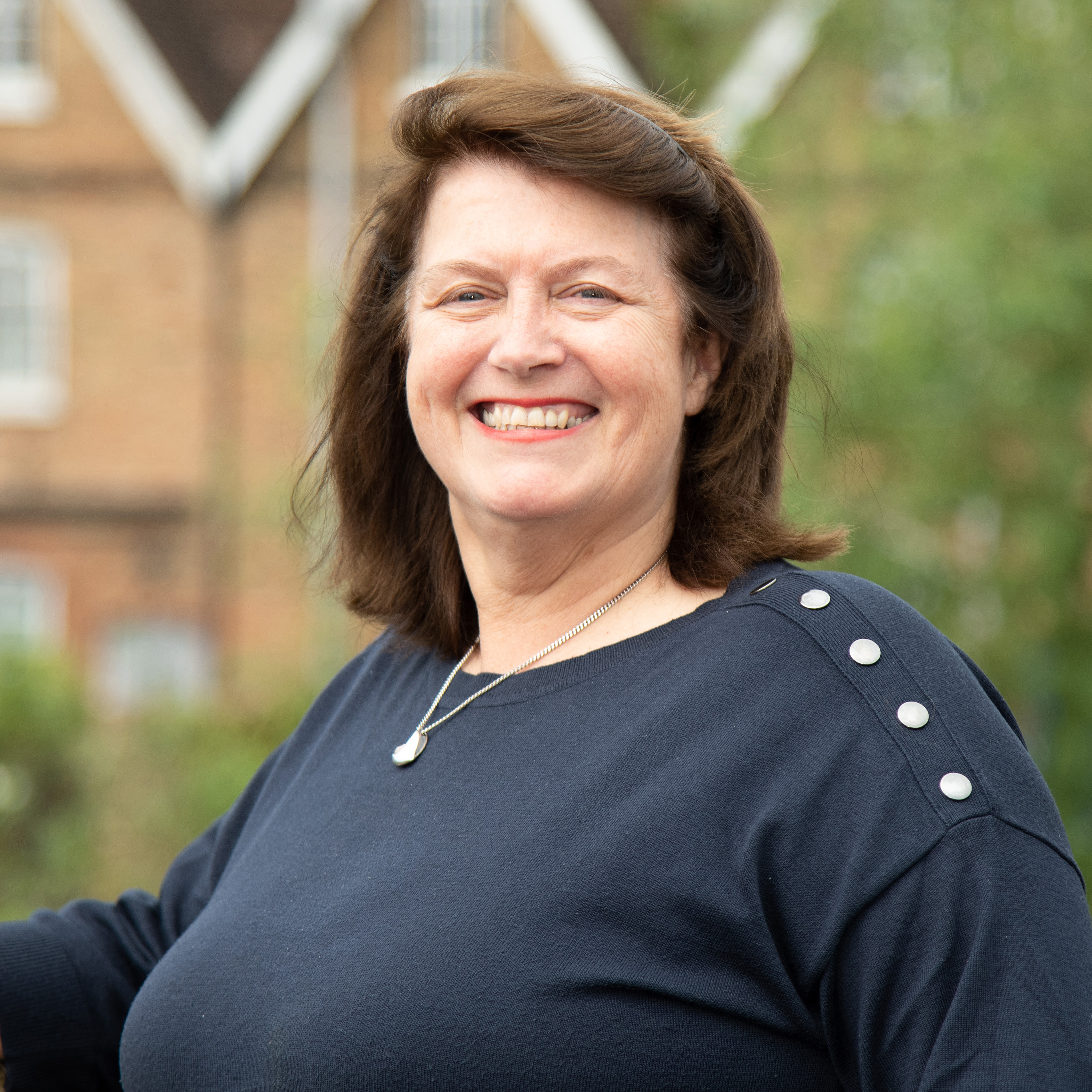 Rachel Davies

I joined the Bluebell team in 2014. I am experienced in both the sales and lettings side of the business and tend to get stuck in and help wherever I am needed. I am always happy to share my experience with the newer team members and help mentor them into their new roles. I particularly enjoy the more challenging aspects of the job such as selling listed buildings or managing the more complicated maintenance issues.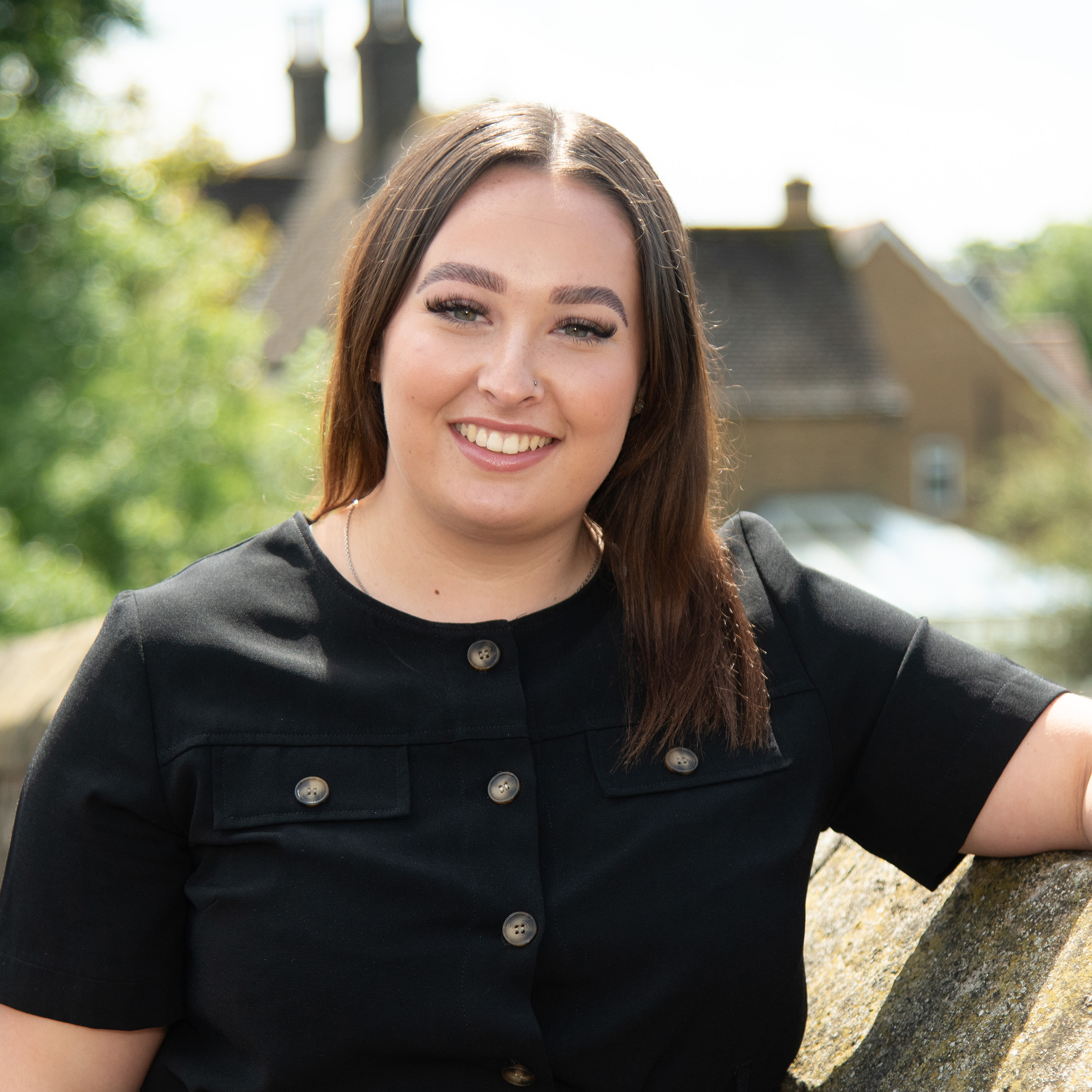 Bobbi Jeffery

I am the newest member of the Bluebell team. My previous experience was mainly in a retail environment and I am really excited about my new career in estate agency. If you are calling or emailing us about a property then chances are I will be your first point of contact. My favourite part of the job is conducting property viewings though and I look forward to showing you around all the properties we are marketing to help you find your perfect home!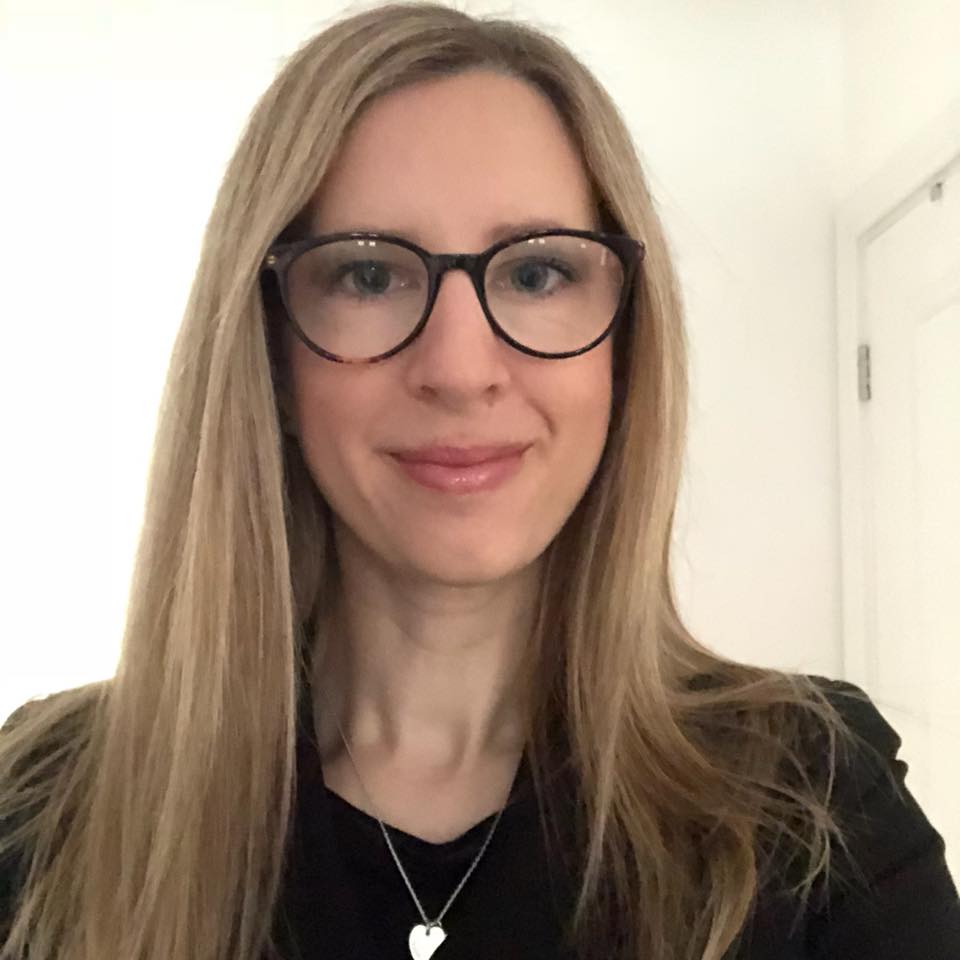 Lisa Bromilow

I have been an Independent Mortgage Advisor for longer than I care to remember, having worked alongside John since 2004. I now run my own company Mortgage Essentials, to ensure that I can offer clients the level of personal service and attention they deserve, that many larger companies struggle to offer. I live locally and have worked with Bluebell Estates since 2009 so have an excellent knowledge of the area and a great relationship with the team. I look forward to helping you with all your mortgage and protection needs. Mortgage Essentials (UK) Ltd is an appointed representative of The On-Line Partnership Limited which is authorised and regulated by the Financial Conduct Authority.